With more than 30 years combined in retail service we reached a time for change in our lives in 1999.  Knowing how difficult it was for us to find quality care for our dogs while we were working long hours or going on vacation we launched Dash-Hound Pet Services (lovingly named for our angel dachshund Millie).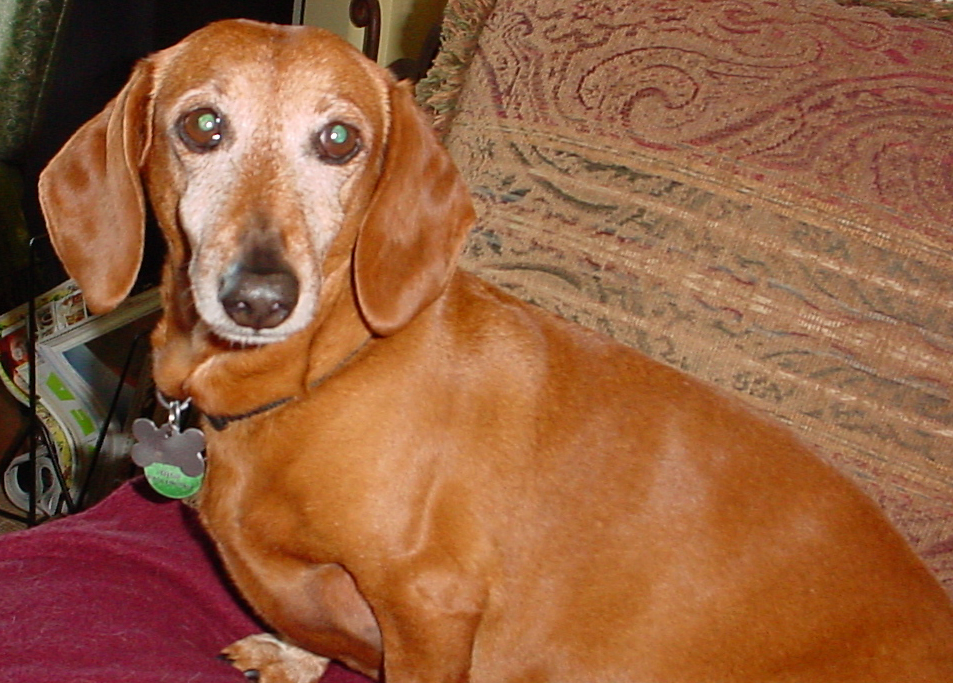 We offer a variety of services to our clients that include, but are not limited to, group dog hikes, overnight boarding, home security visits, and cat visits.  Our dog walks take place in  North Vancouver's and West Vancouver's off leash parks and mountain trails.  If your dog has good manners and good recall they will be walked off leash in one of these parks on one hour adventures with other canine friends.  We will respect your request if you wish for your dog to remain on leash.  Since we offer several different walks daily (Monday to Friday) we are able to match your dog's walk with other appropriate dogs.  In some instances a dog daycare may be more suitable for your needs but we find that the convenience of our pickup and dropoff from your home or business saves you time and extra effort in your day. 
     Our boarding service is done in our home and is offered to one family's dog(s) at a time.  We are not a kennel and your dog is treated as one of our family.  Many current clients now book us up to a year in advance or book with us before scheduling any travel!  We have some clients who may not need us for boarding but choose to use our walking service when they travel as their housesitter may not be able to provide daytime walks or enough exercise for their dog.
     We are also pleased to be able to offer care to your cats while you are away from home.  Some cats will do well at a cattery, but we find that most prefer to be in their own home.  When we do home visits for your cat, your cat will be fed, played with, and have their litter freshened.  This also gives us a chance to perfom a home security check for you that includes mail and newspaper pickup, lights adjusted, and indoor plants watered.   Some home insurance policies may be voided if your house has not had security visits while you are away.  
Karen and Ralph
604-985-0697